bigWISP Push Broom
Lightest Weight Push Broom
Precision Engineering
Bristle Seal® Technology
Versatile Design
Easy storage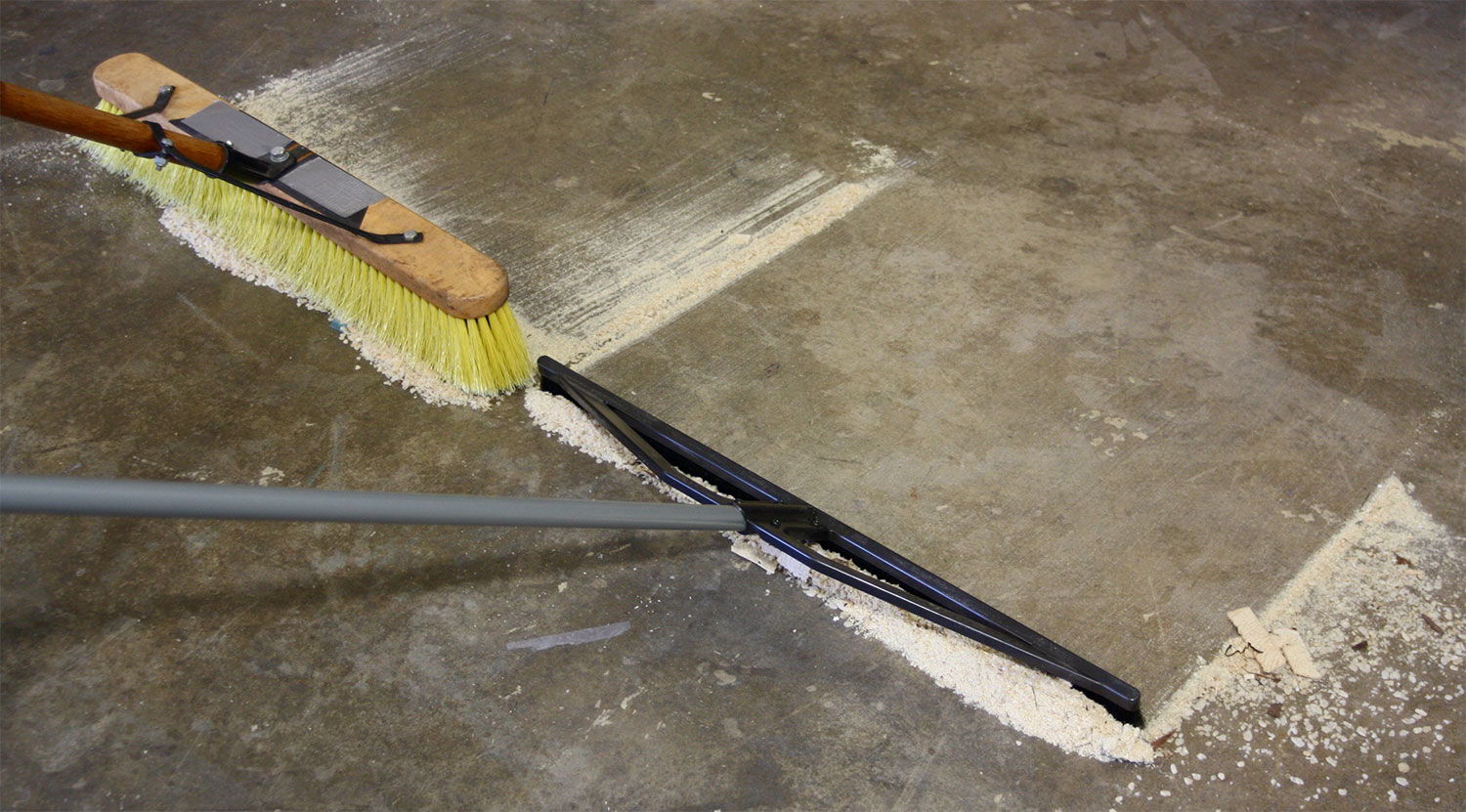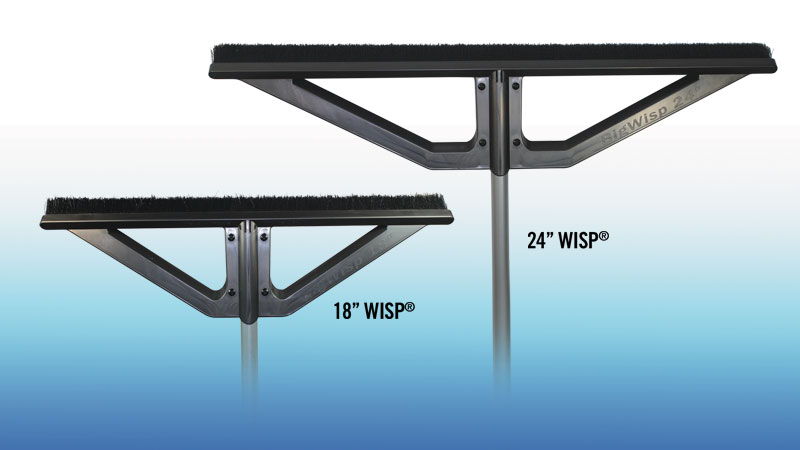 Garage Broom
Introducing The WISP, a brand-new push broom that sweeps away old-fashioned brooms and blows away noisy vacuums. The bigWISP push broom is designed to make cleaning up easier, quicker and more efficient. The WISP can be used almost anywhere… on almost anything… and it requires minimal effort to use.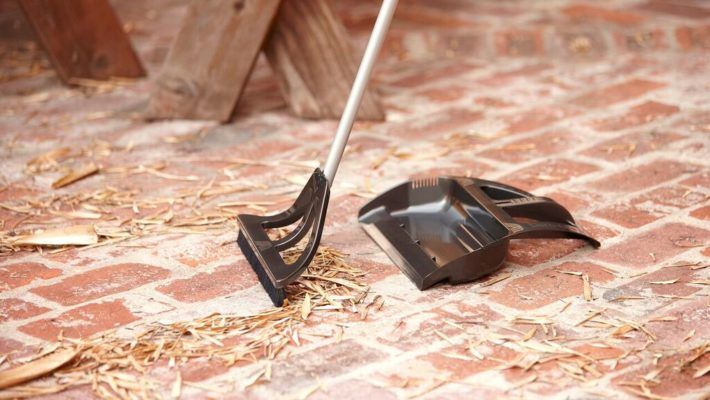 Outdoor Broom
The WISP outdoor broom it not the same-old cleaning tool. It was created to be radically different and incredibly more effective. Here's what makes the WISP outdoor brooms so much better than traditional cleaning solutions.
Broom for Leaves
Folks are already talking about the WISP's broom for leaves on social media. People are tweeting and posting about how the WISP is "a miracle" and "truly AMAZING." It's your turn to find out what all the fuss is about.
The bigWISP garage broom is what most Dads prefer. It delivers big-time power for the biggest messes. Choose the width that's perfect for your shop, either 18″ or 24″.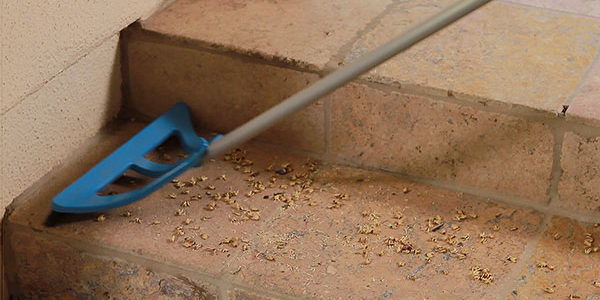 The bigWISP is approximately 65% lighter than the traditional push broom. However, no cleaning power is lost due to its light weight.